*Product Description
Cold Rolled Steel Coil Details

Commen grade

Q195A-Q235A,Q195AF-Q235AF,Q295A(B)-Q345 A(B);SPCC,SPCD,SPCE,ST12-15;DC01-06

Thickness

0.2mm-4mm

Stock coil thickness:0.3mm - 4mm

Width

1000-1500mm

Stock coil width:1250mm,1500mm

Length

cut to length

Standard

GB,AISI,ASTM,JIS,DIN

Delivery time

7-20 days
Chemical Composition

C

Mn

Si

P

S

AL

SPCC

≤0.15

≤0.50

≤0.05

≤0.035

≤0.025

---

SPCD

≤0.10

≤0.45

≤0.03

≤0.025

≤0.025

>0.015

SPCE

≤0.08

≤0.40

≤0.025

≤0.025

≤0.025

>0.015
Technical Property

GRADE




Yield Strength MPA >




Tensile Strength MPA ≤




Elongation% (MM)

≤0.25MM

0.25-0.30

0.30-0.40

0.40-0.60

0.60-1.0

1.0-1.6

> 1.6

SPCC

---

270

25

28

31

34

36

37

38

SPCD

240

270

27

30

33

36

38

39

40

SPCE

220

270

29

32

35

36

40

41

42

*Product Images
C
old rolled steel coil and cold rolled steel sheet pictures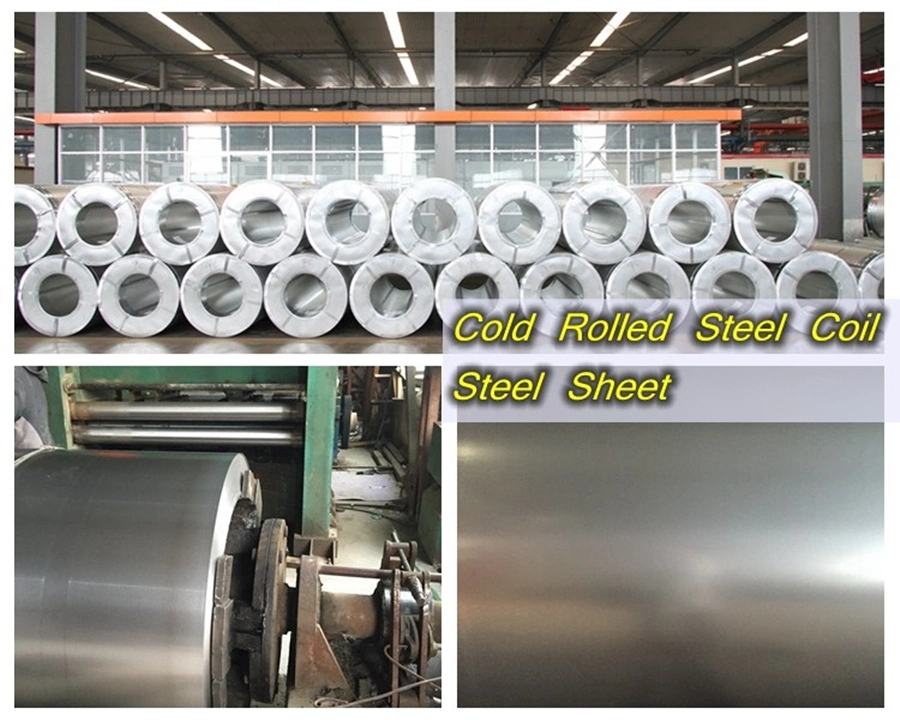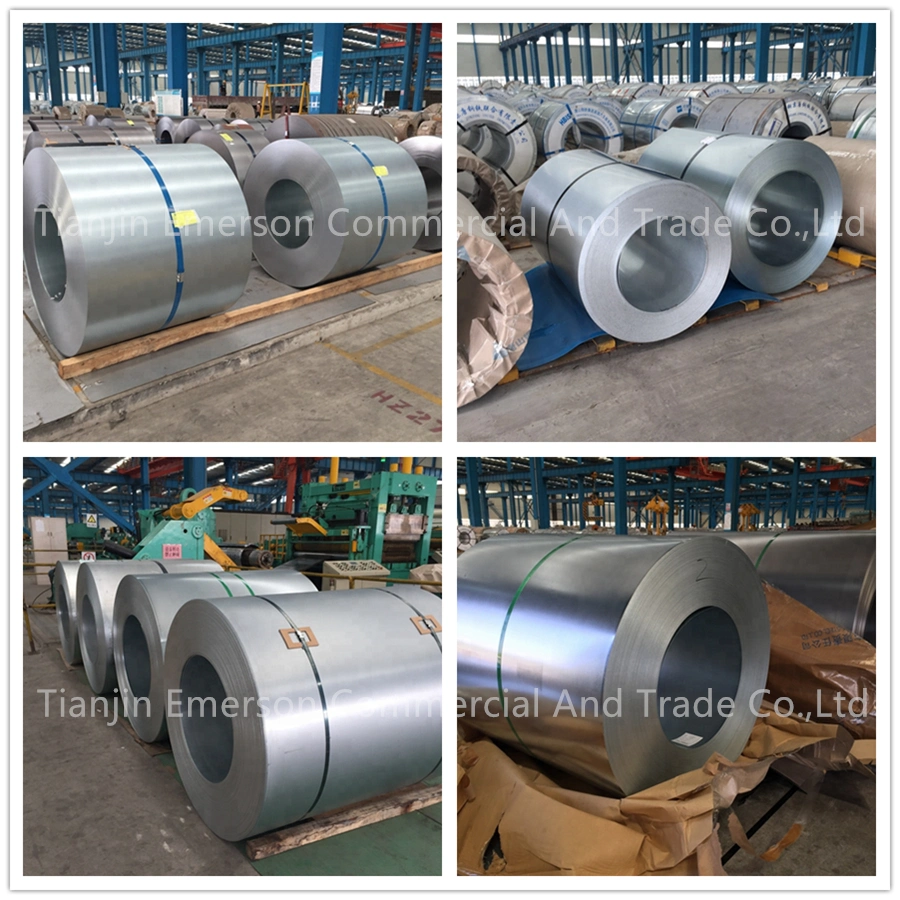 We can supply hot rolled steel coi,cold rolled steel coil,galvanized steel coil and PPGI.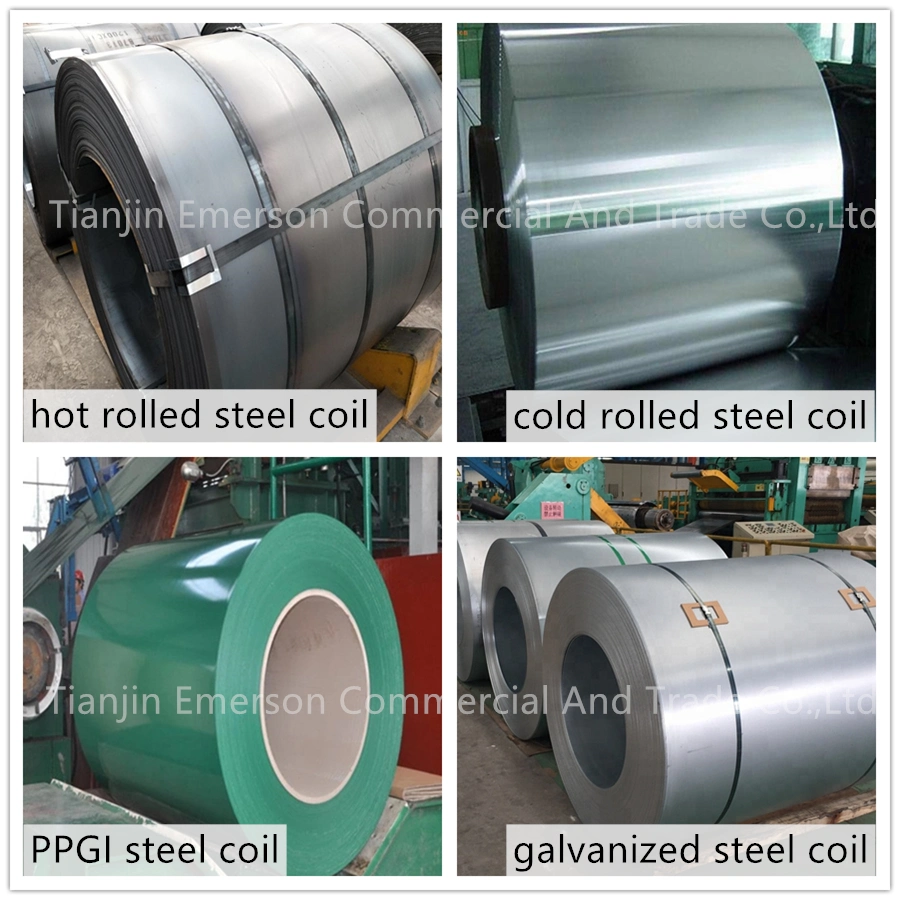 We have large stock steel coils in factory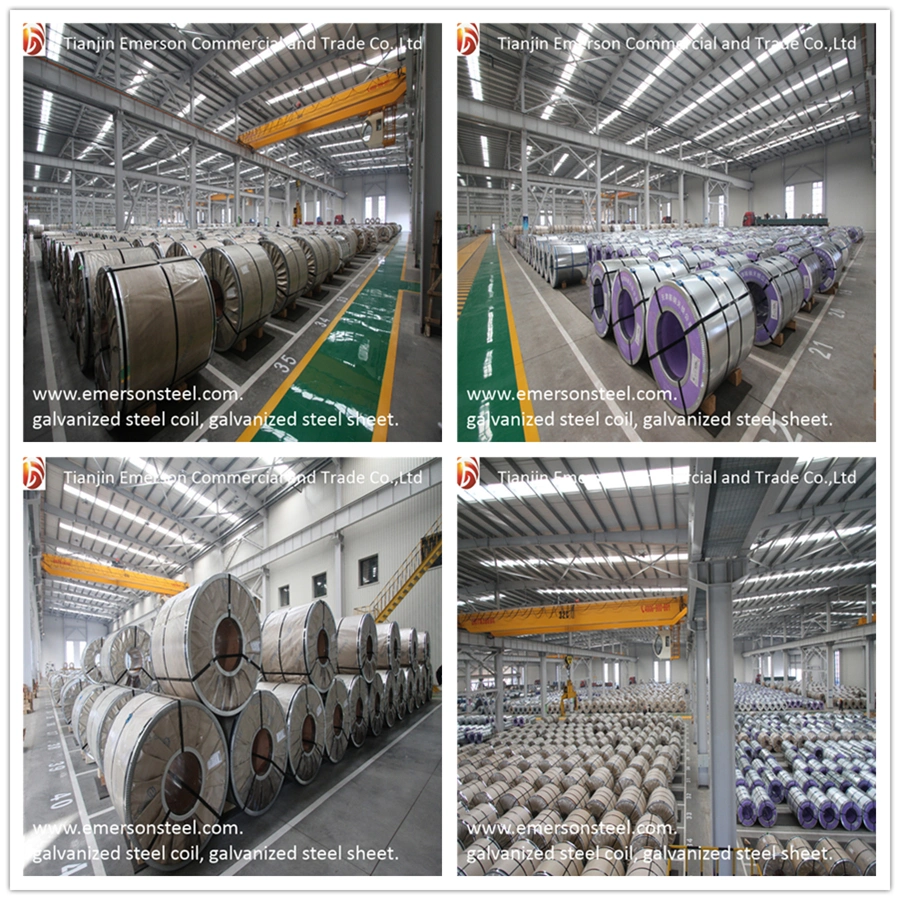 *Processing Service
1. Steel coils,large coils cut into serveral small coils.
2. Steel coils cut to steel coil strip as customized width.
3. Steel coils cut to steel sheet as customized width and length.
4. Sheet and plate cut to machine parts as drawings.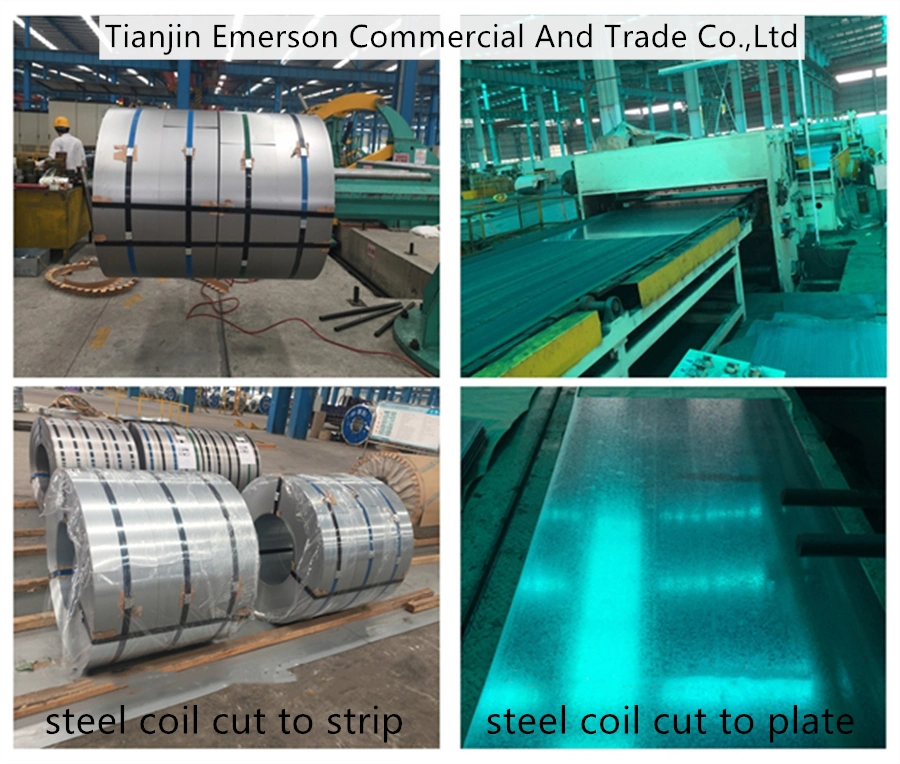 *Packing&Shipping
Packaging

when each plate weight is under 1 ton, it will be in bundle with steel strips 24,when each plate weight is over 1ton,it will be piece by piece.

20 feet container contains dimension

Width under 2300mm, length under 5800mm

40 feet container contains dimension

Width under 2300mm, length under 11800mm

By bulk vessel

Freight charge is low by bulk cargo,and large heavy sizes can not be loaded into containers

can shipping by bulk cargo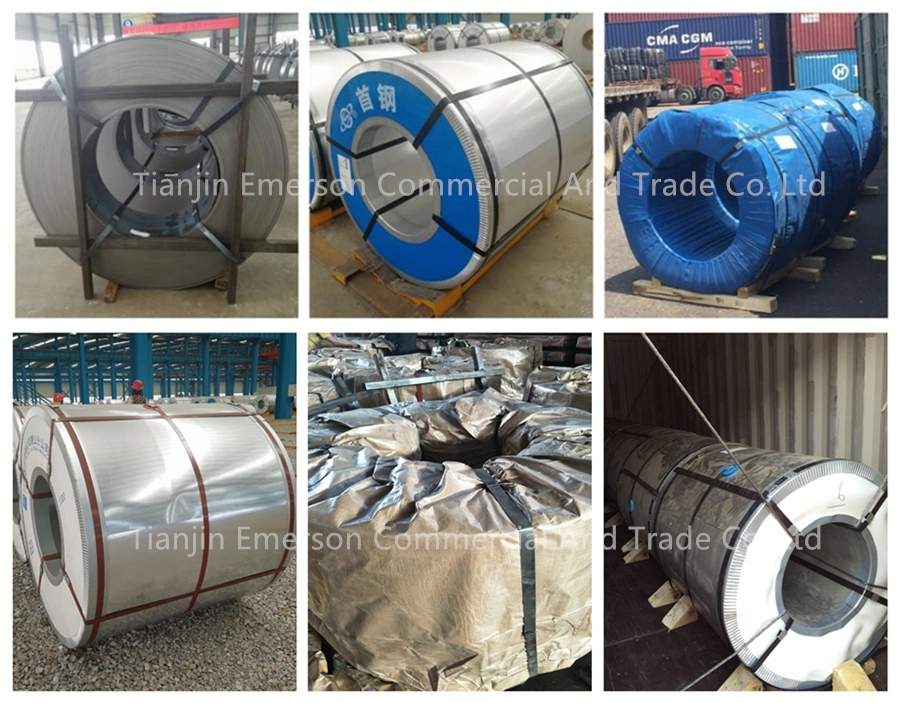 *Other Products
We also provice steel coil,steel pipe,steel round bar,square bar,square tube,checker plate,galvanized coil,
angle bar,H beam etc steel product,please feel free to contact us if you have any requirments.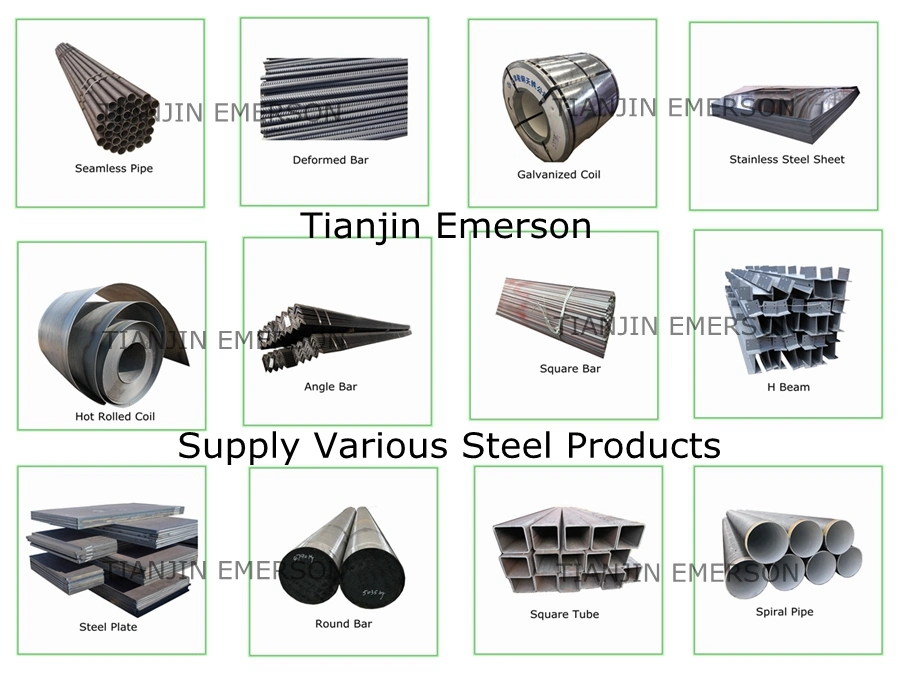 *Company Profile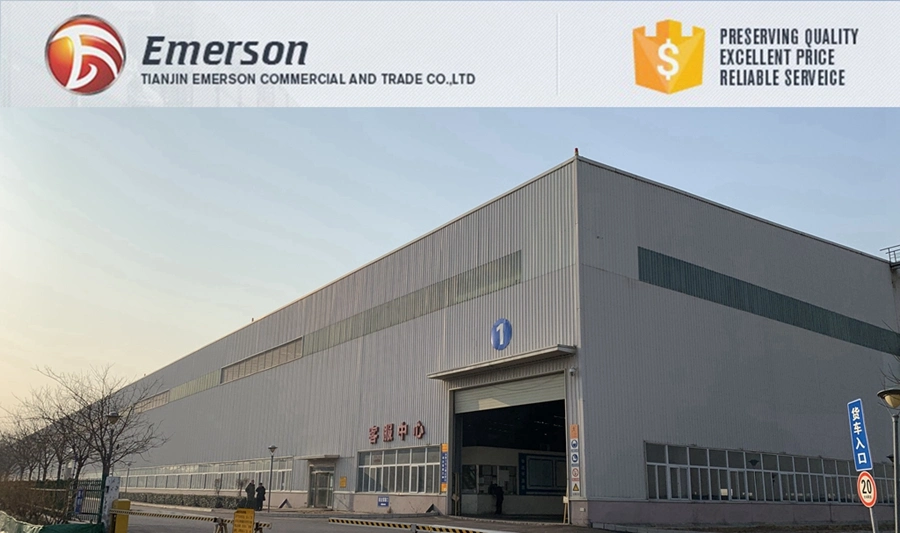 Tianjin Emerson Commercial and Trade Co.,Ltd located in Tianjin,China,holding large stock of steel coils and
steel pipe,hollow bar,provide all kinds of steel products with super fast delivery time.Specialized in OEM Custom
Fabrication Service,Flame Cutting,Laser Cutting,Water Cutting Service.Supply steel products bending service,
steel heat treatment,steel machining service,steelwelding service and sheet metal fabrication,and other fabrication
service;also provide steel structure fabricationservice,scaffolding,formwork and steel metal building material
with short delivery time.Provide steel coil,steel plate,steel bar,stainless steel,rebar,steel structure,steel profile,
steel fabrications etc,can do processing service according to customers' requirments,can provide all steel products
as customers' needs.And we will try our best give you the best products and service,hope to build good cooperation
with all the customers.
*Why choose us:
Δ High Quality

we can supply mill test certificate for the product,also can provide the third party inspection.
Δ
Fast Delivery
we have large stock,and can do very fast shipping.
Δ Good Service
response and quote in time,supply quotation,contract,package,delivery and after sale onestep service.
Δ Various Products
steel plate,steel coil,steel pipe,round bar,stainless steel,hollow bar,steel structure,steel profile,steel fabrications etc,
we can give you all the steel products you want.
Δ OEM Service

we can supply customized processing service,can do products accprding to your needs,also can design as customers'
requirments.
*Our Team