Description of
Metal Faced Insulating PU Sandwich Panel for Roof and Wall
PU/PUR/PIR sandwich composite panel is a commonly used composite building material. The same as other types of structural insulated panels, it is also made up of two layers of structural board and one insulation core. The steel plates as outer skins offer this composite panel great strength, and the
PU
insulation material provides it with great thermal insulation, which is the best solution to energy conservation of buildings.
1.

Product Specifications:
PU Introduction:
Material Category: Organic insulation material
Combustion performance: B1,B2
Heat Conductivity Coefficient: ≤0.023/≤0.02
Oxygen Index: ≤30%
Density: 40-43 / 40-50kg/m³
Temperature Endurance: 40-43 / 40-50ºC
Water Absorption:≤2%
PU Sandwich Composite Panel
| | |
| --- | --- |
| Brand of steel plates: | Bao Steel, Yieh Phui Steel, Ma Steel, BHP Steel. |
| Painting of steel plates: | PVDF, SMP, HDP, PE; The top painting should be above 25μm. |
| Galvanized layer of steel plates: | Exterior plate:55% Aluzinc above 100g/m³ or Zinc coating above 150g/m³; Inner plate:55% Aluzinc above 70g/m³ or Zinc coating above 100g/m³. |
| Thickness of steel plates: | 0.4mm-0.8mm. |
| Thickness of core: | 50mm/75mm/100mm/120mm/150mm/180mm/200mm/300mm. |
| Density of core: | 40-50kg/m³ |
| Effective width: | 930mm/1000mm/1130mm |
| Panel Length: | According to customers' request |


2.

Product Advantages:
A.High efficiency and energy conservation:the excellent thermal insulation performance reduces building energy consumption and reduces costs on air-conditioning equipment.
B.Beautiful facade:the hidden nail connection guarantees hidden screws and more beautiful building walls.
C.Solid and durable:high-strength panels and excellent mechanical properties of walls.
D.Patented design:the unique double-support plug interface design ensures that walls have stronger wind pressure-resistant capacity and are solider.
E.Multiple choices:multiple panel types.
As a green, environmental-friendly, light and high-strength new building cladding material, in order to improve the thermal insulation effect of buildings and develop low-carbon economy, Wiskind has actively responded to the national requirements on energy conservation and emission reduction, introduced advanced Italian PUMA continuous production lines and production technologies in Europe, realized professional and large-scale production, and launched the PU/PUR/PIR sandwich composite panels with European quality and green environmental protection.
4. Project Cases: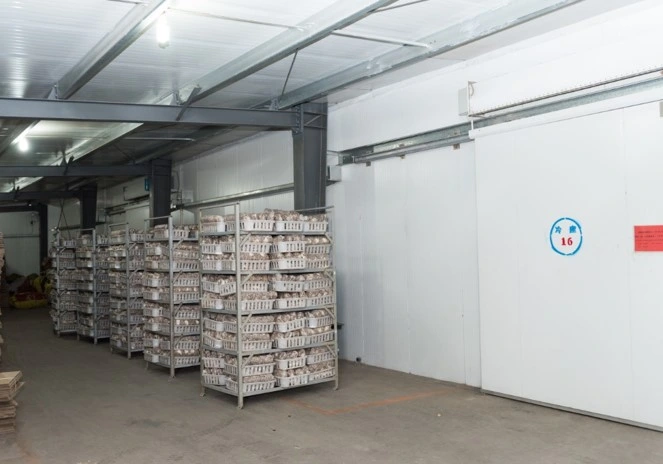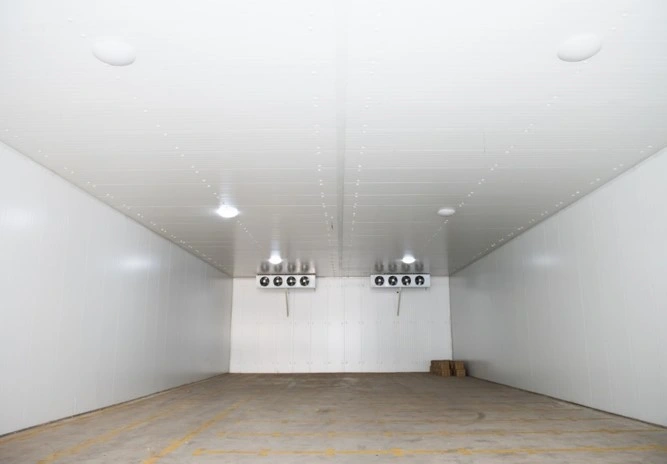 5. About Us: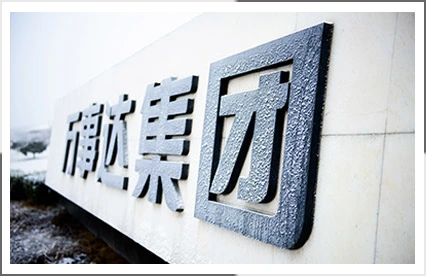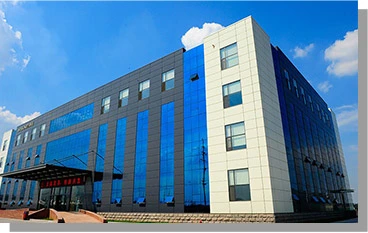 With more than 40 years' history, Wiskind has vast experiences in design, production, transportation and installation of steel building systems. We have been committed to providing customers with the most reasonable and economical solution, so that the customers can achieve steel building dream. Based on 35 years of development, we have a professional management team in steel structure design, production and installation, meanwhile, we continue to develop new technologies, new panels, and access to a number of national patents. The production management has obtained ISO9001 certification,roofing system products obtained FM certification. In the past 40 years, Wiskind exports more than 50 countries and regions. We access to the praises of many customers,because of high-quality steel construction products and professional services.
WHY CHOOSE US --- Your trustworthy and reliable partner

A. Competitive Pricing >
B. Marketing & Product Support >
C. Fast Fabrication and Delivery >
D. Erection& Site Supervision >
E. Vast Experience in the foreign project >
F. Good Quality >
6. Contact Us:

Our company core value is: Sincerity, Excellence, Supremacy and Win-Win!
If you have any questions, please feel free to contact with me.